Using this tool is simple: Place the Empanada Fork over the pastry, push down on the handle, then place your fingers on the metal crescent and press down for a neater seal. Turn the pastry over and seal again.
Great idea for a product, very well made and EASY to use! I was new to making empanadas, then I came across this tool and thought I would give it a try. I used wax paper between the tool and the dough and it worked like a charm! I was able to make beautiful, professional looking empanadas every time. This is definitely a tool every cook should have in the kitchen. I love mine! I love that there are video tutorials on YouTube to get more ideas and to see the tool in use. A+ in my book!
I ordered this a few months back and its a wonderful product! I do not only make traditional "empanadas" I use it for pastries and items such as healthier "hot pockets" for my son. I have also used it to smash cooked sweet potatoes and regular potatoes as well.
Empanadas Yum! Great product that makes our lives easier. My kid knows how to use it too. She loves making banana / Nutella pastries!! Awesome for parties when you need to make empanadas for lots of people! Get your empanada fork today!
So much easier when preparing a bunch of empanadas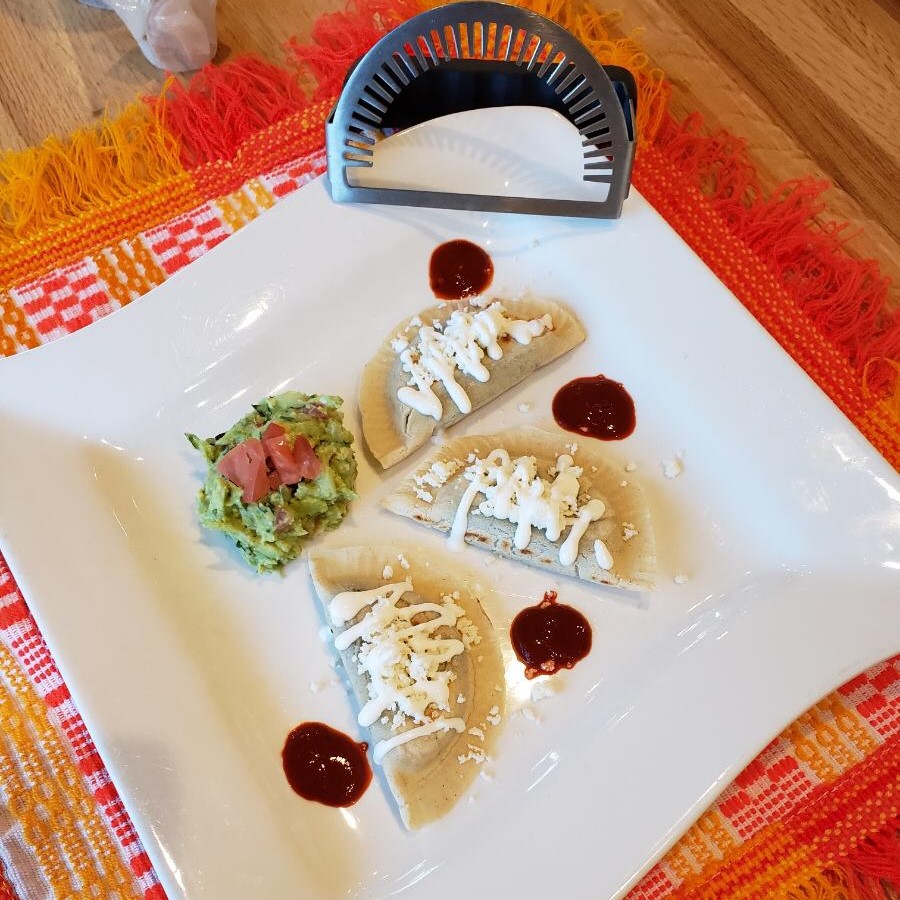 Love and empanadas is all you need!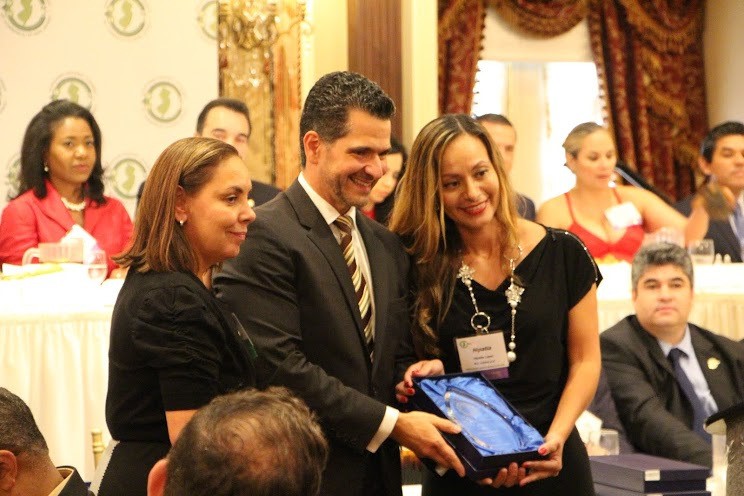 Business Woman of the Year
2014 by the Statewide Hispanic Chamber of New Jersey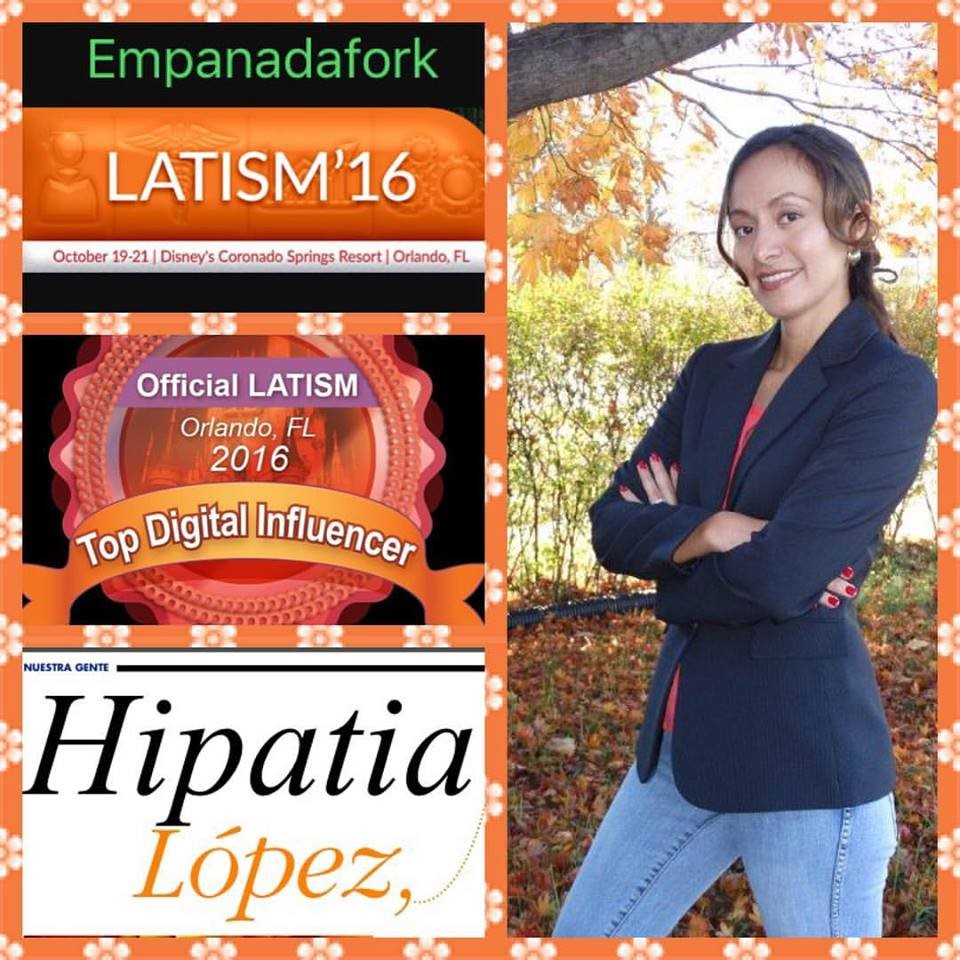 2016 Top Influential
Latina in Social Media.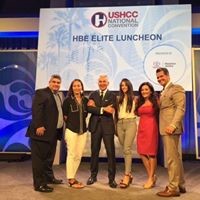 2016 Business Pitch Winner (NJ)
From the United States Hispanic Chamber of Commerce
International Inquiries: Please contact
Mike Hebden 800-469-8908 or mike@hebvest.com